Big River
Last year I read the little lovelies Tom Sawyer.
And then a few months ago I found this golden find at the DI – and promptly made the children watch it on our first trip to the cabin.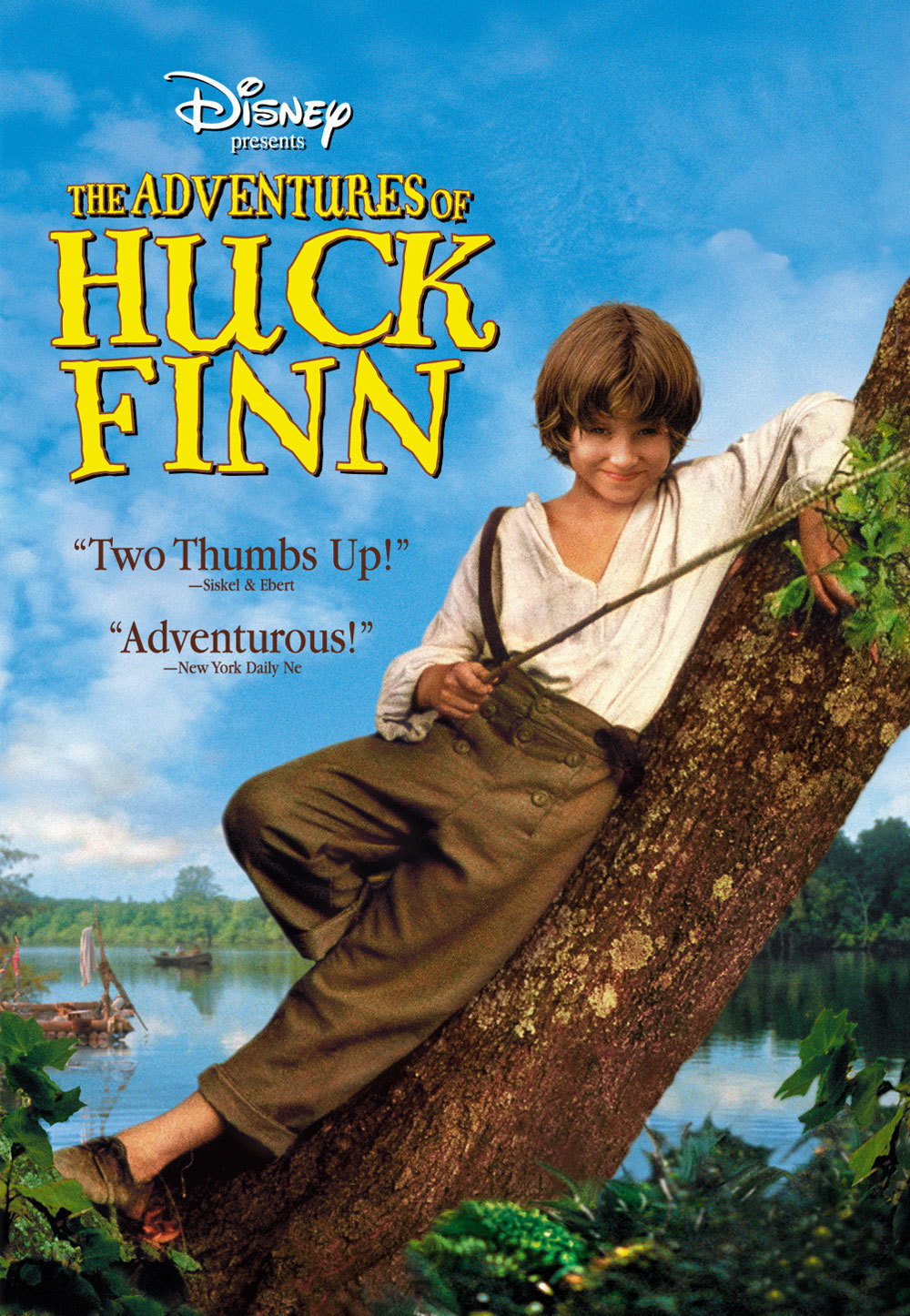 So when I heard Hale Center Theater was playing BIG RIVER I knew I had to take the kids (well, just Olivia and Calvin. I figured they'd be the only ones old enough to sit through it – though Everett is really close).
We had such a good time. It was a wonderful performance and the kids enjoyed comparing the play to the movie and talking about Tom Sawyer (we haven't read Huck Finn yet).
The most moving part of the play for me was when the black actors came out in their slave attire and sang a spiritual. I almost lost it. I've seen movies with black folks in slave garb, but seeing it in person really brought home the reality of that horrible evil. I felt a genuine sadness for the sins of that generation; what a wicked practice, the effects of which are still being felt today.